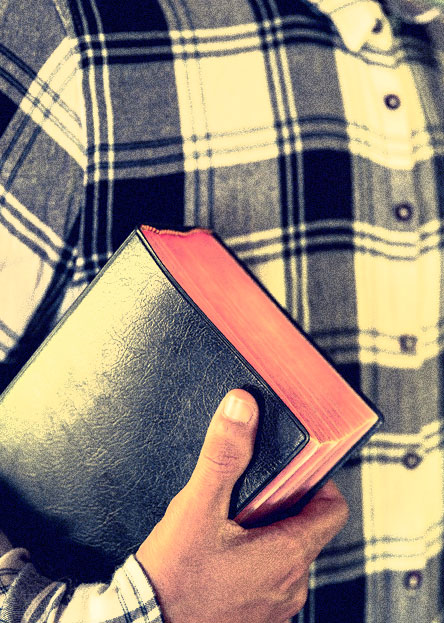 School photo created by jcomp - www.freepik.com
These outlines (Old & New Testament and Doctrine) are from Dr. Harold Wilmington of Liberty Bible Institute and are translated and used by permission for the purpose of training people on the mission field.
These files are in Adobe PDF format. If you do not have Adobe Acrobat Reader click here for a free download.
Click on the language you want to view.
English language Bible Institute Material
Thai language Bible Institute Material
Thai language Bible Institute Material Audio Files
Thai language Bible Institute Material Tests and Answer Keys